The Rana Rule was a golden era for introducing modern technology to Nepal. Despite political setbacks, Rana monarchs implemented several social changes and brought modern technologies to the nation.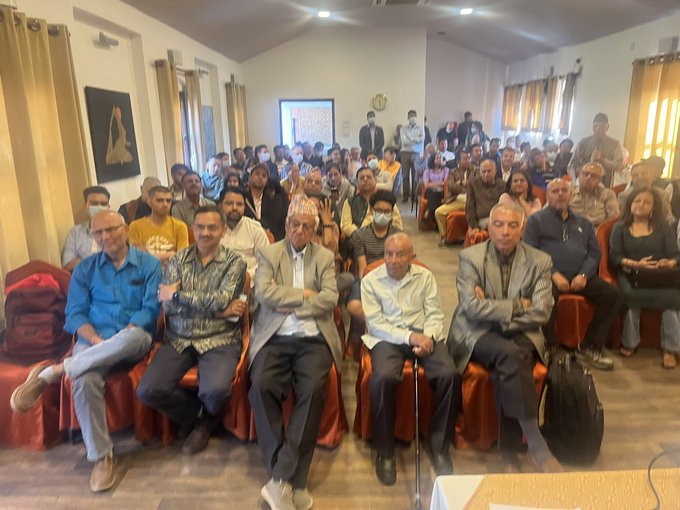 Photo: Kanak Dixit/ Twitter
The era of Prime Minister Chandra Sumsher Rana is considered modern. During his time, contemporary technologies such as electricity, rope ways, and railways were introduced to Nepal. However, no one recognized Rana's significant contribution to Nepal's modernization and unification.
At a time when many Nepalese political leaders, intellectuals, and experts are unaware of Nepal's century-old railway history, Dan Edward, a retired senior US bureaucrat who served as a Peace Corps Volunteer in Nepal in the 1960s, has reminded Nepalis of the long history in a great detailed archival talk.
Edward has made an enormous contribution to Nepal's history by publishing The Railways in Nepal. Based on archival research and images, the book combines the history of transportation and technology into one package, revealing many unknown truths about Nepal's railways.
A significant number of people from many walks of life attended the presentation, which was moderated by journalist and rights activists and organized by Madan Puraskar Pustakalaya. In his presentation, Edward discussed railway expansion. Despite Nepal's century-long history of railways, Edward is the first to publish a book with detailed archival collections.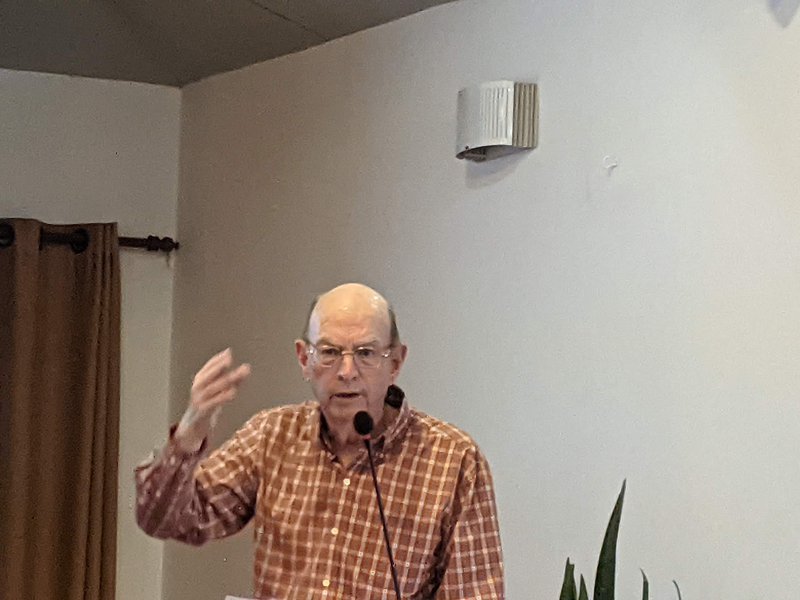 Edward is a retired senior US bureaucrat who served as a Peace Corps volunteer in Nepal. He was a geography teacher at St. Xavier's School and a public school in the Dhading district.
Westerners, notably Americans, have made significant contributions to Nepal's history. Fr. Ludwig Francis Stiller (1928-2009), who was born in America and dedicated his life to Nepal, died as a Nepali citizen. Nepal's history would be incomplete without his efforts.
Edward contributed to Nepal's railway history by releasing the book Railways in Nepal. "During his time as a peace corps volunteer, Edward taught us geography at St. Xavier School," said Kanak Mani Dixit.
Dixit stated in his introduction that the book had various documents and images that were unfamiliar to Nepali readers.
Edward showed numerous key portions of Nepalese railways to former top administrators, historians, engineers, and journalists of various ages, including senior journalist Bhairab Risal.
Author Edward's presentation demonstrated that he worked hard to collect images and records about Nepal's railways.