Namaste Eid 2023 concluded amid function recently held in Kathmandu. This is the only and largest multicultural celebrations in Nepal which marks the festival Eid. It will truly showcase the positivity and the morale of Nepalese celebrating the festival, Eid as a multi-cultural event.
With the 5th iteration, Open Space Network has brought Namaste Eid 2023 a multicultural event that aims to bring people from various communities of Nepal together to celebrate Eid and conclude the fasting month of Ramadan. The event invites people to witness the beauty of culture and spread the message of diversity and unity, which are at the heart of the celebrations.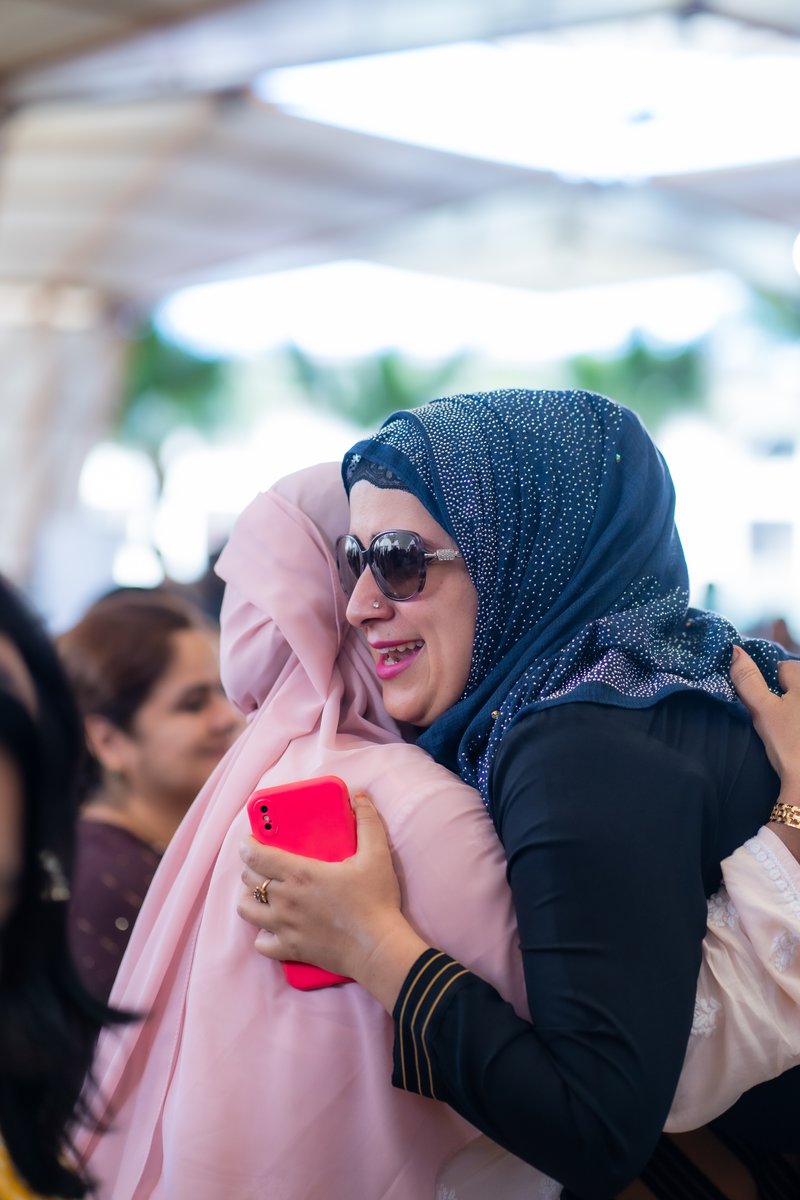 This year, Namaste Eid was held on the 1st July 2023, Saturday at Hotel Annapurna, Kathmandu from 1 PM to 7 PM. The event showcased various stalls consisting of halal outlets, henna artists to perfume and apparel stalls, while the ambience was filled with Fashion Show, Kids zone, Games, Sufi and Qawali and Dance performances.
The main attraction of the show, Fashion Show by Siwangi Pradhan and renowned personalities like Actress Barsha Raut and Entrepreneur Sanjog Koirala walked along the models on the ramp. We also had exclusive musical performance by Kiran Nepali the Founder of Project Sarangi, Bishwa Nepali , Sujal Sharma and Afsar Ali and dance performances by Nepal Dance Academy Team. The event was attended by renowned personalities of Nepal from almost all the background
Faija Parween, Event Founder and Director shared "Namaste Eid is an open multicultural event for everyone aiming to promote interfaith, understanding, friendship and multiculturalism for the people of all backgrounds to participate. It is a platform to strengthen and unite local communities by reviving, celebrating and sharing the essence of Eid."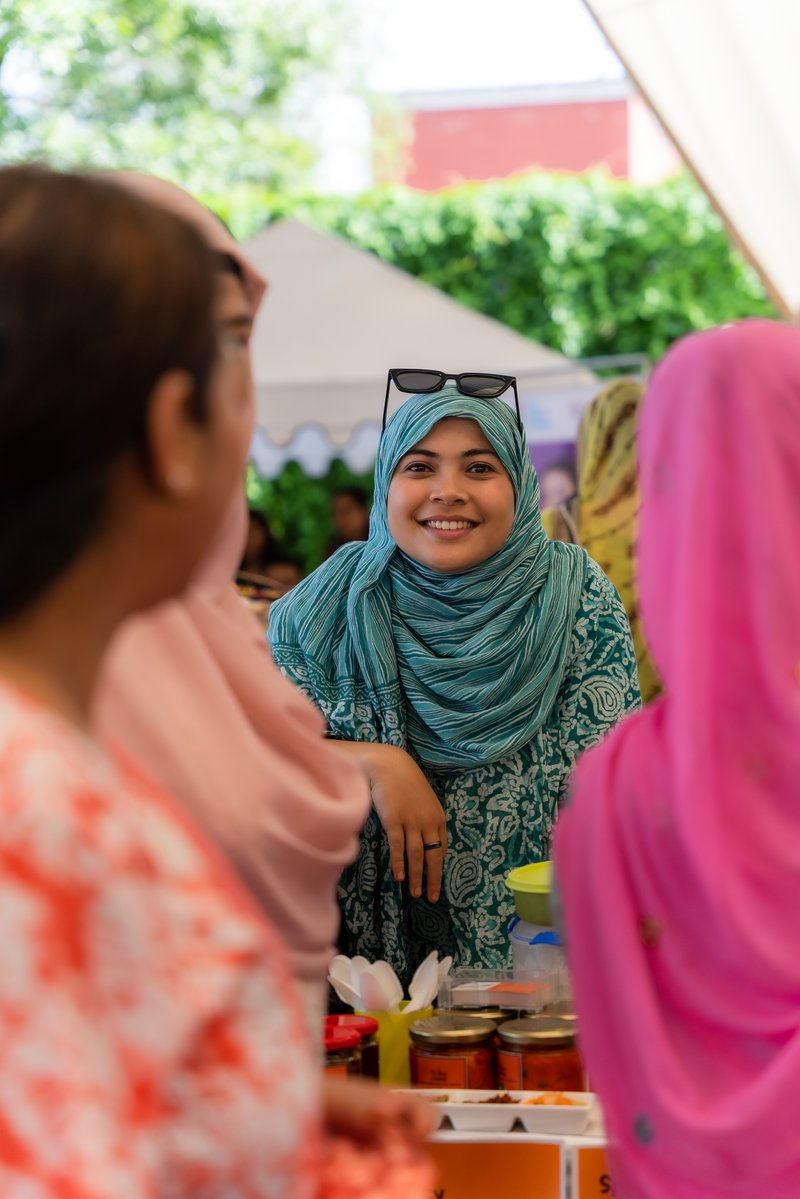 According to the organizer, twenty Four came together to make this event a grand success. Those include US Embassy, The British College, Flydubai, Khalti, Premier Consultants, Khalti, QFX, Siwangi Pradhan, Everything Creative, Ksuskalology, Shalimar Jewellers, Kayo, Norvic, Mughal Empire,Faiza, Trinkets by , Fiza, Relax Nepal, Amara, Nepali Patro,Bennevis, 360 Nepa, Dulla, Shabana Fitness and Nepal Dance Academy.