Jessica Cox, a Guinness Book Record Holder, shared her vision and experiences with the person of disabilities of Nepal and inspired all of saying that there is nothing impossible to achieve.
Good will ambassador of Handicap International, motivational speaker Jessica Cox's inspirational notes attracted Nepal's people with disabilities.
She born without arms became a martial arts expert, learned to fly, drive, and even play PIANO with her feet. Being born without arms has not proven a disability for this inspirational woman who has adapted to life using her feet.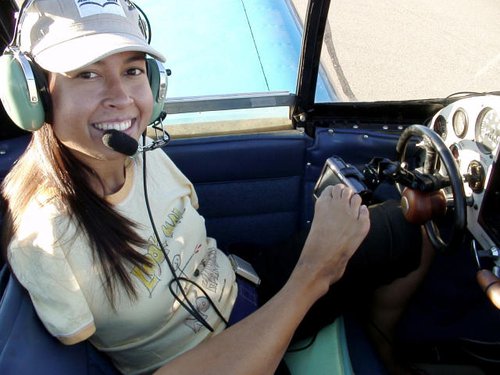 Jessica Cox was born without arms and while she wore prosthetic limbs as a child, she eventually abandoned them in favor of using her feet to perform everyday tasks.
'There's nothing that can substitute the tactile ability of flesh and bone - and my feet have that ability,' she said.
Organized by Handicap International, USAID, and NFD-N, large numbers of people with disabilities and media persons attended her inspirational talks.