While talking about preserving the Rana era Durbars left in tatters after the 2015 earthquakes, it took me to the era when the 1934 earthquake had shaken the country, ruining our cultural and religious heritage.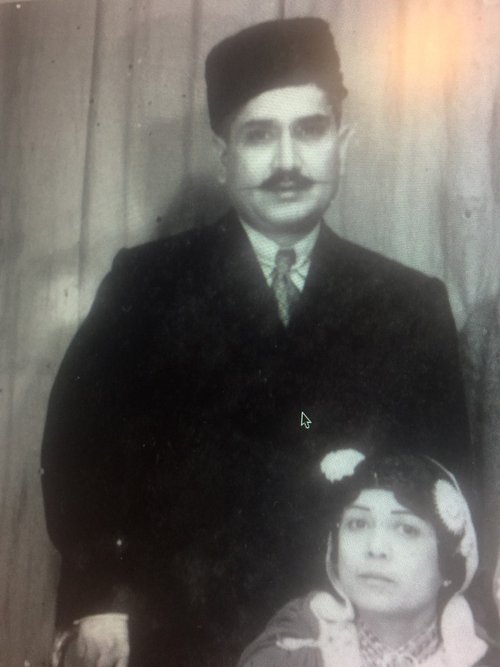 Awesome Rana Durbars built by two genuine engineers Kumar and Kishore Narshing Rana and Durbars built by Architect Jogbir Stahpit and Ranasur Bista had experienced the jolts. They did not have to wait for years, such as in the period following 2015, after which earthquake victims are still waiting for a permanent roof till now. 
Pioneer engineer Dilli Jung Thapa (my grandfather), coming from Roorkee, started reconstruction of the damaged Durbars with his advanced neo-classic designs and with new touch. Some major reconstruction happened to old ones. Few changes were done here and there, with his brilliant engineering skill for which he had collections of branded catalogues from London, Europe, for his unique interiors, choosing chandeliers. glasses, railings to furniture to carpets to suit the various Durbars with each different pattern and style. "Daly", he used to be called, started reconstruction and renovation from 1935 B.S. I can claim my grandfather did 80 percent of the major reconstruction and built new Rana Durbars, too after the 1934 earthquake, Lalita Niwas, Laxmi Niwas etc. Not only had he renovated Ghantaghar and undertaken many other major reconstructions of damaged infrastructure then, chief engineer brigadier colonel Dilli Jung Thapa was also first to introduce RCC buildings in Nepal. Scared by the earthquake, Mohan Sumsher Rana requested my grandfather to build earthquake resilient buildings with RCC inside. Laxmi Niwas and a house near Ghantaghar were built using RCC. So mostly all Rana era durbars were reconstructed by my grandfather, including Bagh Durbar,  part of Sital Niwas and Belayati Baithak, along with Putali Bagaincha.
Catalogues of my grandfather, which we have, match with the interiors of many Durbars from wall paper and embossed partner at ceiling to all the art work on them, including the furniture. I have noticed this at various Durbars I visited during my research for my book on my beloved grandfather. My grandfather and other renowned engineers built new road, as did chief engineer colonel Surya Jung Thapa and chief engineer Colonel Nara Bahadur Karki. Karki later built a few Durbars for the sons of PM Juddha. To carry the construction materials for the Durbars, my grandfather Dilli Jung Thapa constructed the first ropeway in Nepal from Teku to Hetauda. Not only that, he also built Chure tunnel, the first in South Asia. This linked Kathmandu's to terai from Bhimpheti. He also constructed the Bhimphedi road. So I can proudly say that my grandfather, chief engineer, Brigadier colonel Dilli Jung Thapa is a pioneer of Nepal, who opened the golden gate of development in Nepal.