There are common traditions and stories between Nepal and India because of their shared religious and cultural heritage. The two countries share geography in addition to their shared civilization.
Few people make a sincere effort to comprehend the complexity and underlying elements of Nepal-India relations, despite the political divisions present in the Indian subcontinent's geography.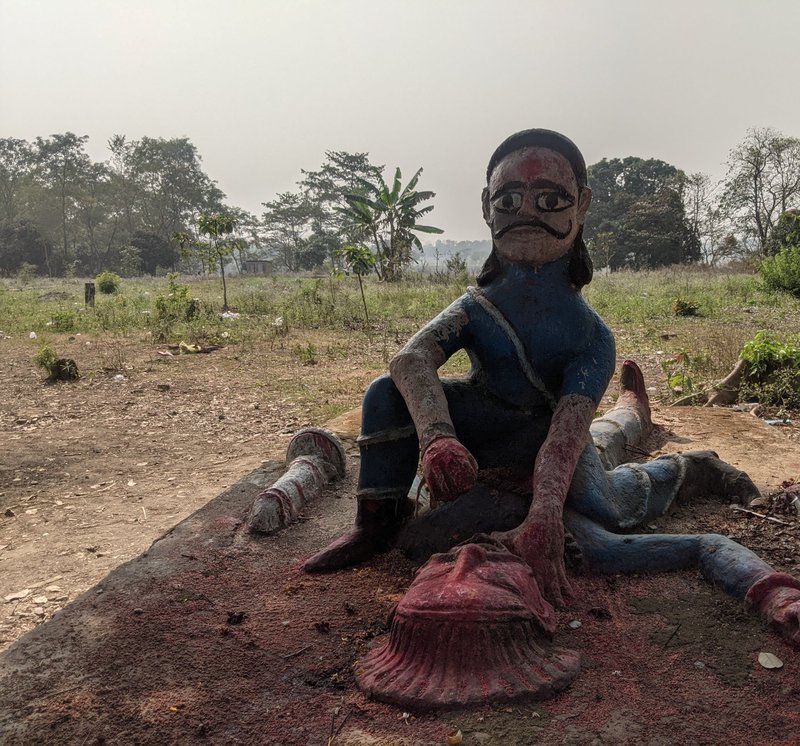 They have several locations with identical names, or those that are named after kings, heroes, gods, and goddesses from stories like the Mahabharat and the Ramayana. Another among them is Kichak Badha.
Keshna is regarded as the site where Bhimsen, one of the Mahabharat epic's great protagonists, murdered Kichak, a prince and King Birat's brother-in-law, despite being only 5 kilometers from the district seat of Nepal's eastern bordering district of Jhapa.
Kechna is a good candidate to be recognized as a Kichak kingdom despite the fact that there are numerous disagreements regarding its precise location.
He was assassinated by Bhimsen in his palace. Despite some archaeological research, the rest of the nation has since forgotten about it. Every year, an event called Mela is held to honor Bhimsen's day.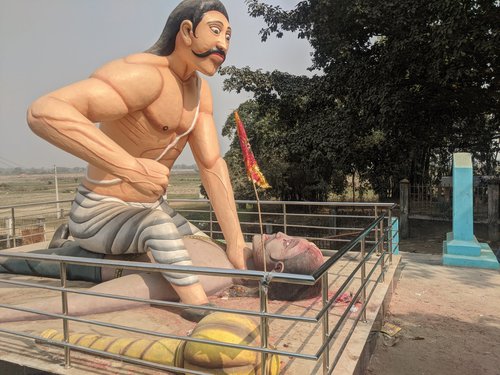 On Falgun 2, a Kichak Badh Mela was arranged by the neighborhood. In Nepal, Kichak Badh Mandir is a reputable and historic temple. Such a Temple One of the well-known temples in Nepal's eastern region, particularly in the Jhapa District, is Kichak Badh Temple. Around Kichakbad, there is a pond. Future tourism could benefit from promotion of this location. In Nepal's Jhapa district, in Prithivinagar, is where you can find Kichakbad Mandir. It is located in Nepal's eastern region. The cities of Maynaguri, Biratnagar, Dharan, and Itahari are close to Kichakvad Mandir.
As Kichakbadh Hill, Kichakbadh Mandir is well known. It is awaiting improvement and foresight. The town has a border with the Indian state of Bihar, and both Nepal and India have a base there for border security. Bangladesh is only an hour away and is near to chicken-neck.
Who Is Kichak
Kichaka or Keechaka is the Matsya kingdom's supreme commander in the Hindu epic Mahabharata, which is ruled by King Virata. Sudeshna, the Virata queen's younger brother, was his relation. Kichaka was an extremely strong and robust man. He repeatedly warded off threats to Virata's empire.
He was tormenting Draupadi and was punished for it by Bhima, who then murdered him.
Legend
The Pandavas' wife Draupadi spent a year in King Virata's palace pretending to be a Sairandhri (female servant).
When Kichaka first saw Malini, he was overcome with longing to admire her beauty.
Kichaka asked Queen Sudeshna to send Malini to serve him wine after confessing his desire for her. Kichaka encountered sairandhri while she was bringing the wine and attempted to embrace her. Sairandhri shoved him down while sobbing.
Kichaka then followed Draupadi, alias Malini, to the throne room, where she was grabbed by her hair, knocked to the ground, and kicked in front of a large gathering of courtiers, including her disguised husband Yudhishthira (who at the time was Kanka) and King Virata.
King Virata and Yudhishthira were unable to respond since Kichaka held such sway over the country. Yudhishthira ordered Bhima to exact revenge as he gnashed his teeth in wrath.
Draupadi sought advice from Bhima, Yudhishthira's brother, who was posing as the palace cook at night because he was enraged by the public insult.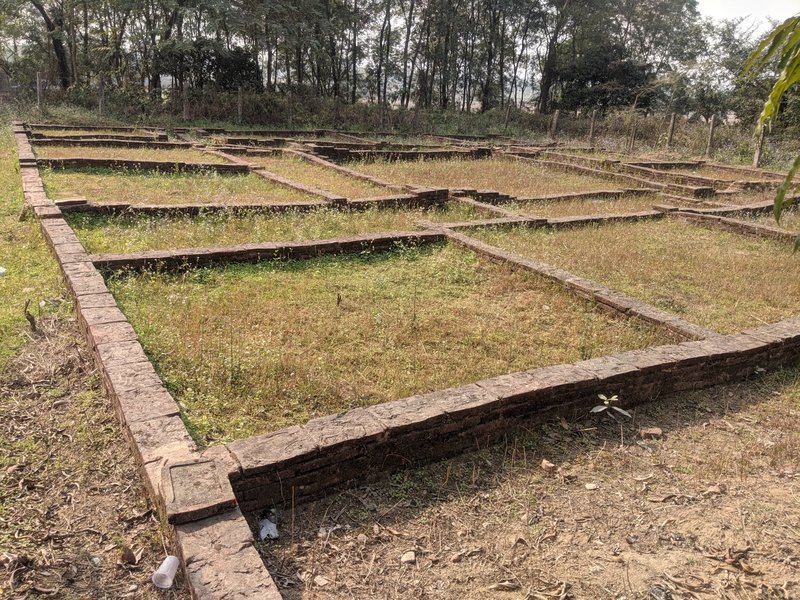 Together, they came up with a scheme in which Draupadi, once more posing as Malini, would pretend to seduce Kichaka in order to set up a meeting in the dance hall after midnight.
Kichaka was pleased to see what he believed to be Malini sleeping when he entered the dance hall because it was dark and he couldn't tell who he was.
However, as Kichaka moved forward, the person he had mistaken for Malini revealed himself to be Bhima. A fight ensues, and during it, Bhima brutally kills Kichaka with his bare hands, leaving the body nearly unrecognizable.
When Malini discovered Kichaka was dead after being killed by her husband's Gandharva, she alerted the keepers.The King was addressed by Kichaka's family, who requested that she be cremated with him because it was for her benefit that he lost his life.
When she turned to face the Kichakas people, they violently grabbed Malini, bound her, and carried her off to the graveyard. While being carried, Malini screamed out for Yudhishthira, her husband, to protect her.
After hearing these heartbreaking words, Bhima hurriedly changed into a new outfit, fled the palace as swiftly as he could (using the wrong exit because he knew a shortcut), and scaled a wall using a tree.
When Bhima arrived at the cremation pyre, he uprooted a big tree and ran for the Sutas. When they saw him coming their way, they released Draupadi and fled in the direction of the city.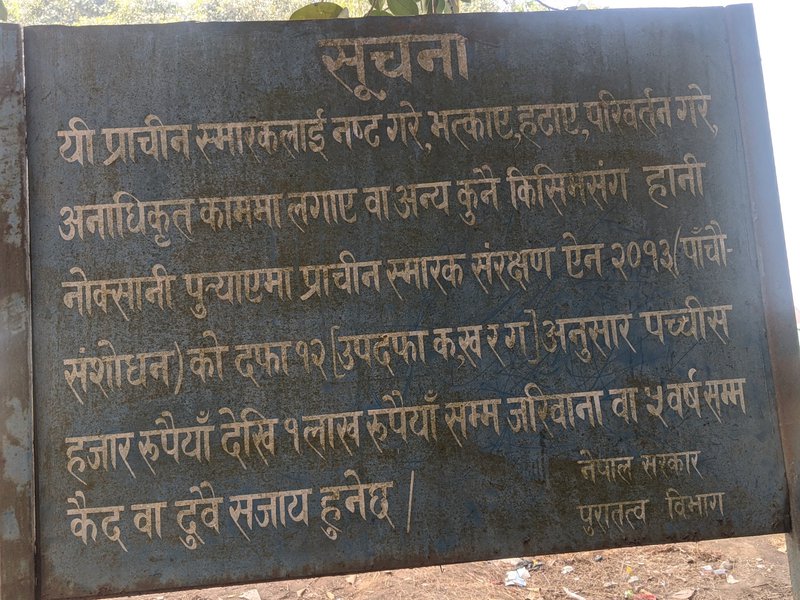 In the meantime, he sent 155 of them to the home of Yama using that tree. That city's residents inform King Virata. Virata welcomes Draupadi while shaking with terror. King Duryodhana received information about Virata's realm through spies at the horrifying act of killing Kichaka.
Location
According to some, the village of Ekachakra, also known as Kaiwara, where the Pandavas eventually made their home after escaping the murderous attempt belonged to the Kichaka kingdom.
The capital of this kingdom is said to have been the city of Vetrakiya, which is located on the banks of the Vetravati River, or modern-day River Betwa.
The Chedi capital, Suktimati, was located on the banks of the river Suktimati, which is thought to be the same as Vetravati. East of Charmanvati, another tributary of Yamuna, it is a branch of Yamuna.
Between the Charmanwati and Vetravati rivers, or south of southern Panchala, north of Chedi, and east of Matsya proper, is where the Kingdom of Kichaka is thought to have been located.
There is a place called Chikhaldara, which is also in the Amravati District, which is in the State of Maharashtra.
Due to its unusual terrain and high height, it resembles a hill station to the surrounding area.
There is a waterfall nearby, and a sign (perhaps put up by the Maharashtra Tourism Development Board) claims that Bhima killed Kichaka there and bathed his blood-stained hands in the creek's water after tossing his body into the steep waterfall.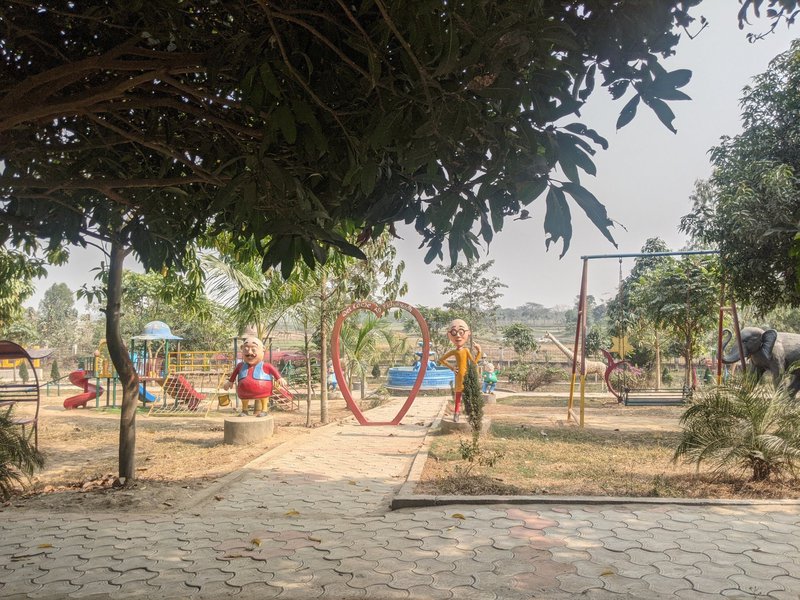 And as a result, the location got the name "Kichakdhara," which eventually became to "Chikhaldara" in modern times. Additionally, some evidence of the same was discovered close to Virata.
Additionally, some evidence of the same was discovered close to Virata Nagar, close to Alwar in Rajasthan State, where the Pandavas dwelt during the Agyatwas. The distant village of Kechna in the eastern border region of Nepal is also referred to as a Kichak Badh.
One cannot completely rule out the likelihood that Biratngar, a nearby town that is thought to represent King Virat's domain, was a part of the Mahabharat. Kechna is another good candidate to stake a claim to being a Kichak kingdom, despite various controversies surrounding the precise site. He was assassinated by Bhimsen in his palace.
Despite considerable archaeological exploration, the rest of the nation has since forgotten about this location. People who live nearby in Nepal and India say that the remnants of a palace that were discovered in Kechana decades ago were part of the Kichak Palace.
The Nepali government carried out some excavation and designated the area as a historically significant location. The exaction, however, was abandoned, and today the historical site is no longer well-known, save for the locals who still celebrate the yearly Kichakbadh festival.
As a day of victory, tens of thousands of people from India and Nepal participate in the festivities. every year on Falgun 2.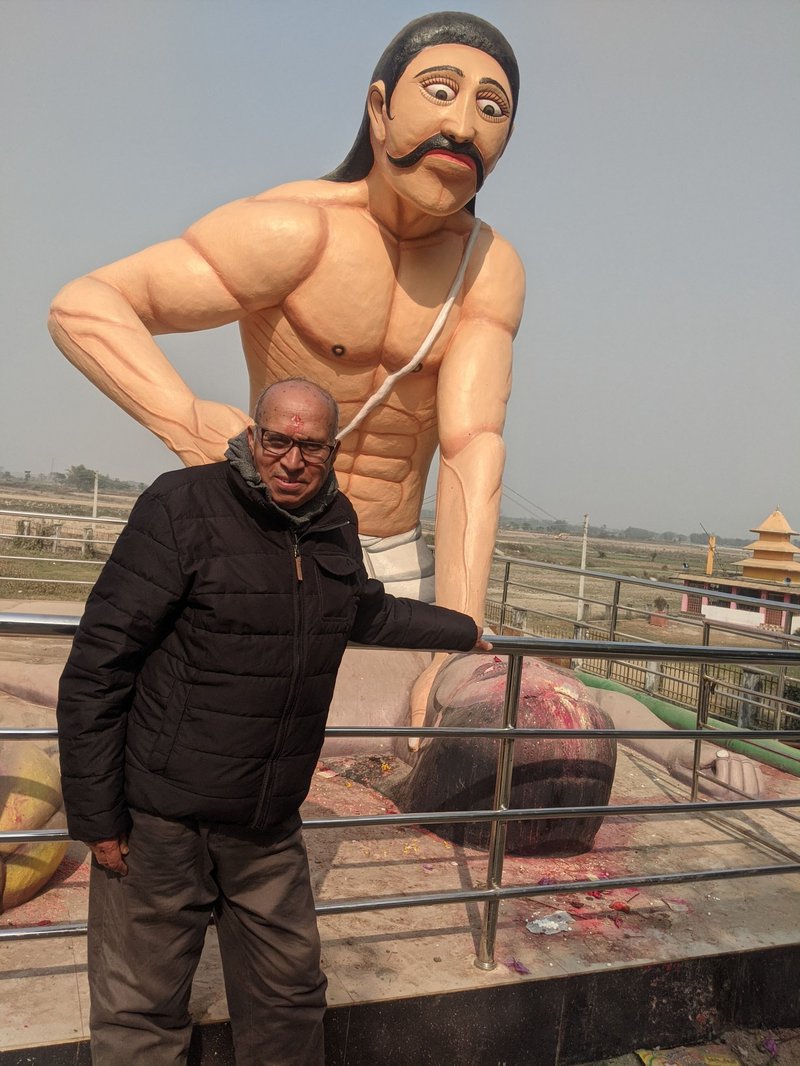 Author reporting the story at Kichakbadh