Nepal registered a huge win of 177 runs against (United Arab Emirates) on Monday at the TU International Cricket Stadium, Kirtipur.
Lalit Naryan Rajbanshi took five wickets following by Sandeep Lamichhane took two important wicket in the match followed by Sompal Kami, Dipendra Singh Airi and Gulshan Jha took one each.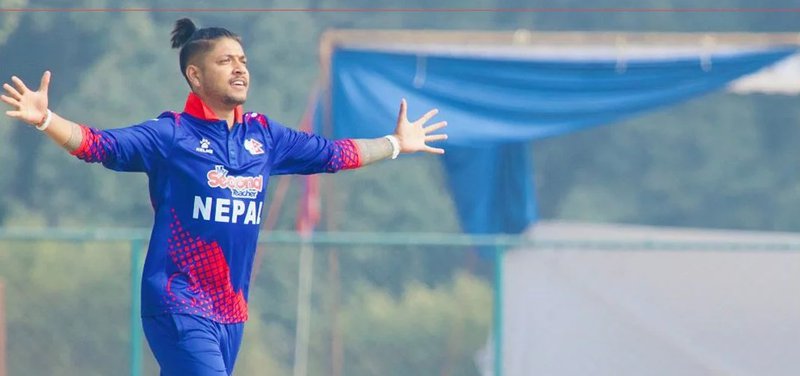 Batting first, Nepal had set a target of 249 runs for UAE. In response, UAE became all-out in 22.5 overs by scoring just 71 runs.
With this victory, Nepal retained ODI status.