Over 500 Nepali Students visited the Third Study in Europe Fair concluded on Saturday in Kathmandu. EU in Nepal tweets, "this Saturday, we welcomed over 500 students to the Study in Europe Fair.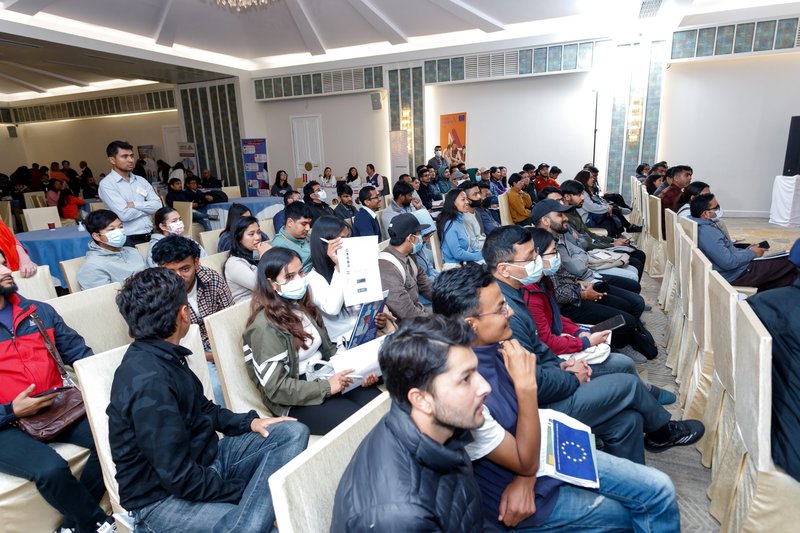 "Students were able to get accurate, first-hand information from representatives & alumni of 10 European countries along with Erasmus+. They were particularly interested in the scholarships available."
Jointly organized by the Delegation of the European Union to Nepal and its EU Member States, it helped to learn the education and higher education opportunities available in Europe.
Ten EU Member States participated in the fair, namely: Austria, Czech Republic, Finland, France, Germany, Italy, the Netherlands, Spain, Sweden, and Romania. Representatives from participating countries presented all the education programs that they have on offer, along with funding opportunities.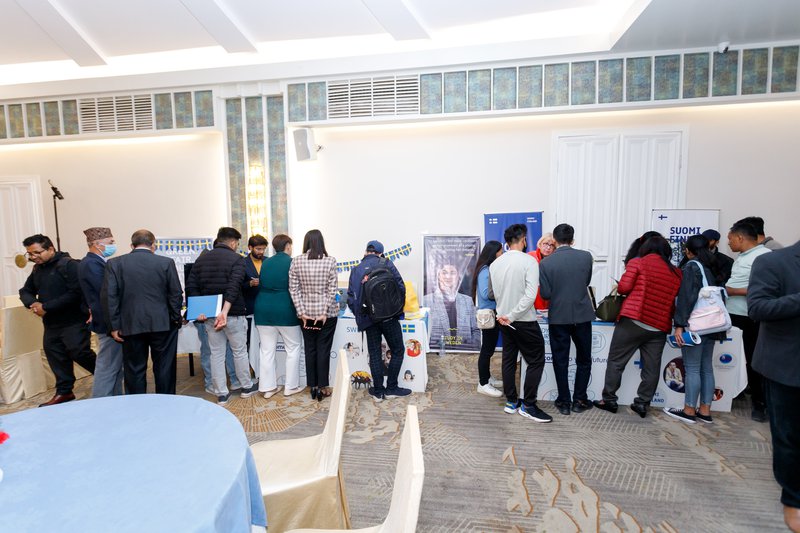 Each participating Member State presented a short overview of education in their country during the day. Visitors will also be able to meet and interact with alumni from the Erasmus+ programme and gain first-hand knowledge on what participating in the programme actually entails.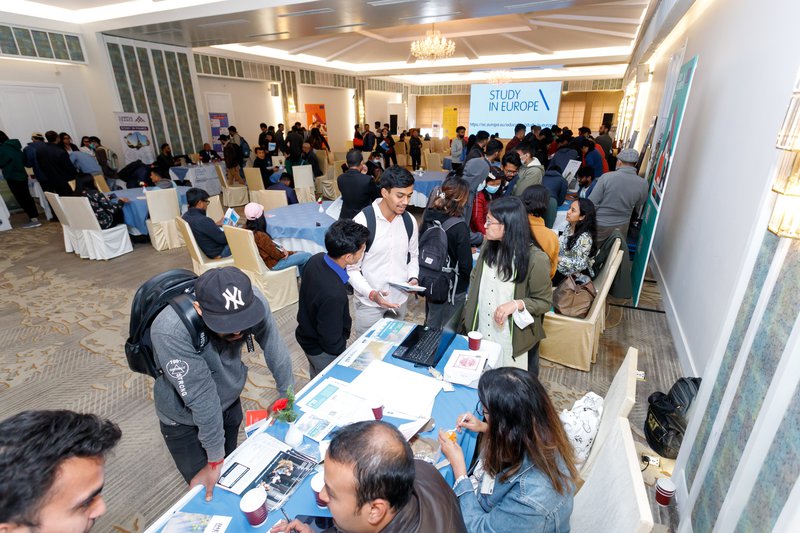 The fair provided a common platform for aspiring students to interact face with representatives from their preferred European countries and explore the various educational, funding, and career opportunities that are available in the European Union.
Photo: EU in Nepal Twitter