Nepal Government has nominated Dr. Shambhu Prasad Acharya, a Nepali technocrat, for the post of Regional Director of South-East Asia Region of the World Health Organization (WHO).
The Permanent Mission of Nepal to the United Nations in Geneva, informed that the candidacy has been announced as per the decision of the Government of Nepal.
"The Permanent Mission of Nepal to the United Nations office and other Interational Organizations in Geneva presents its compliments to the Office of the Director General, World Health Organization and has the honour to refer to the latter's note verbal dated 21 April 2023 inviting the Member States of the South-East Asia Region to nominate a candidate for the post of the Regional Director of the South-East Asia Region of the World Health Organization," said the letter.
"Having a long experience, Dr Acharya pledges to support countries to put in place policies that will facilitate more women to access health leadership positions to achieve a more diverse, inclusive and equitable health workforce."
"Dr Acharya is committed to supporting the scale-up of innovative technology platform and increased access to novel and traditional medicines, diagnostics, procedures and therapies to address the rising burden of cancer, cardiovascular disease, mental health disorders, diabetes and obesity. Efforts will include measures to address substance abuse," the letter said.
Dr. Acharya's agenda will include supporting efforts to improve sexual and reproductive health and rights across the Region and to ensure that all people have access to the services they need to ensure their sexual and reproductive health, the Permanent Mission said.
Dr Acharya is committed to spearheading efforts to support member states in putting in place improved epidemic surveillance infrastructure for detecting and reporting emerging disease threats to relevant health and non-health authorities for prompt action, the letter said.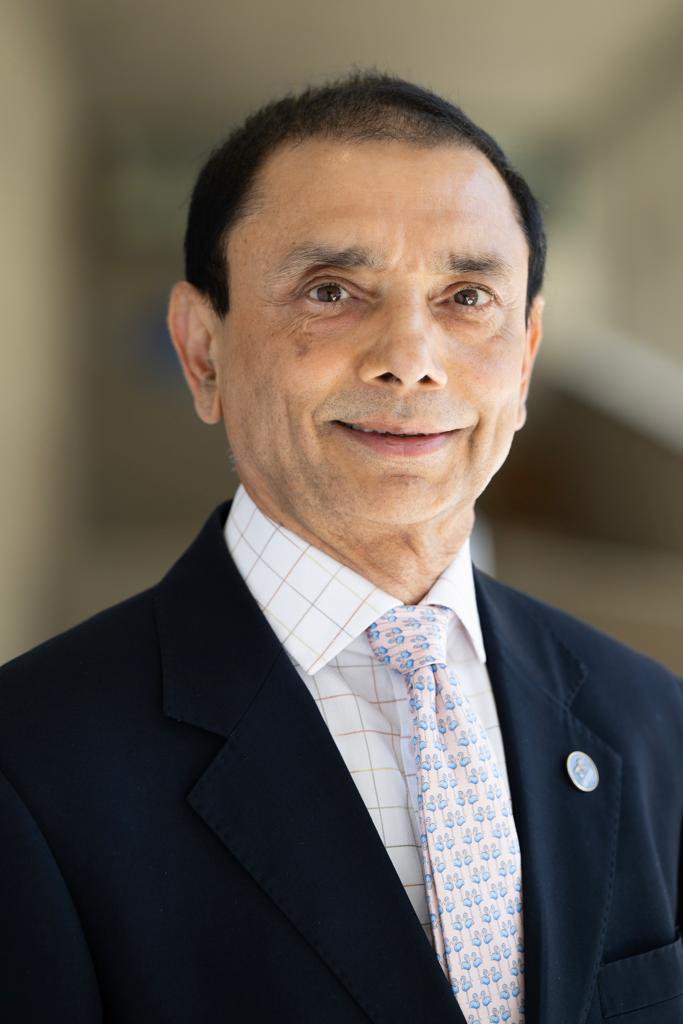 Dr Acharya has said that he will pursue agreements to Regional targets to detect suspected outbreaks within seven days, notify public health authorities to start an investigation within one day, and investigate and establish an initial response within seven days.
Attaining these targets will be supported by an expansion and strengthening of state-of-theart mobile (to reach the most remote areas) and fixed bio-security labs, improved technology enabled detection systems, robust data collection, curation, dashboarding and reporting infrastructure and improved training of first responders. These will be linked to environmental and veterinary surveillance for early detection of outbreaks under One Health approaches, the Permission Mission said.
Dr Acharya is currently serving as Director at the WHO's headquarters in Geneva.