Minister of Energy, Water Resources and Irrigation Barsha Man Pun and Bangladeshi Minister of Power, Energy and Mineral Resources Nasrul Hamid inked a memorandum of understanding for 'Power Sector Cooperation' amid a function.
The aim of MoU is to intensify the bilateral engagements for power sector development between the two countries. This agreement also paved the way for both the countries to move towards deepening the cooperation in power sector.
As the per the MoU, there set up a power secretary-level joint steering committee and joint secretary-level joint working group, which will meet every year, and discuss the issues related to the cooperation in power sector.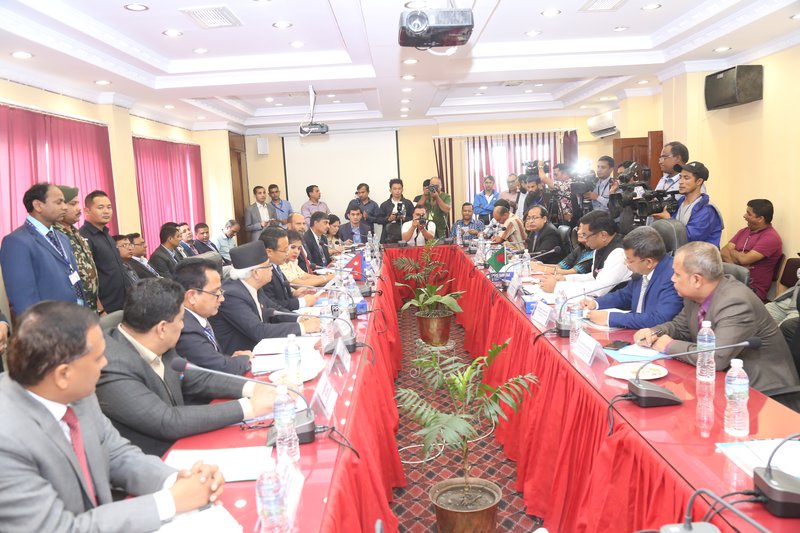 According to a press release issued by Ministry of Energy,Water Resources and Irrigation, this is a general but a broad based MoU on energy cooperation between the two countries.
This MoU also talks on electricity bilateral grid connectivity, power generation and power sharing.
After the MoU, both the countries can now expand cooperation for clan energy development. Nepal has been talking about to sale Nepal's electricity to Bangladesh .