Buddha Air and Qatar Airways have bagged the Best Airlines of the Year award for 2022 on domestic and international category respectively. Buddha Air's Birendra Bahadur Basnet also became the CEO of the year.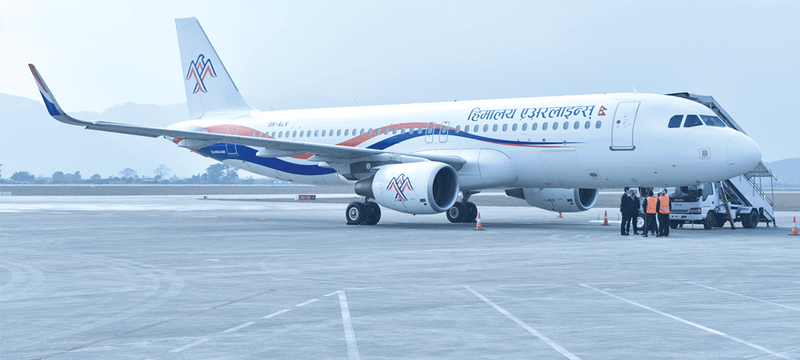 The awards were organized by the Best Aviation Awards Nepal (BAAN) earlier this week. It aimed at bringing Nepali tourism to the attention of media around the world and announced the awards in 16 different categories.
Likewise, Himalaya Airlines got the best airlines award on hybrid category and Emirates Airways on offline category. Nepal Airlines was honored with the best national airlines and best service provider for aviation – it manages the ground handling at the Tribhuvan International Airport.
Other best are Qatar Airways for business class, airlines rewards programme, and air fare policy, Fly Dubai for economy class, Air Arabia for cabin crew, Turkish Airlines for transit airport lounge, and Jazeera Airways for front desk support.
Similarly, Sarik Bogati of Qatar Airways received the best airlines manager of the year award while Society International got best general sales agent for foreign airlines.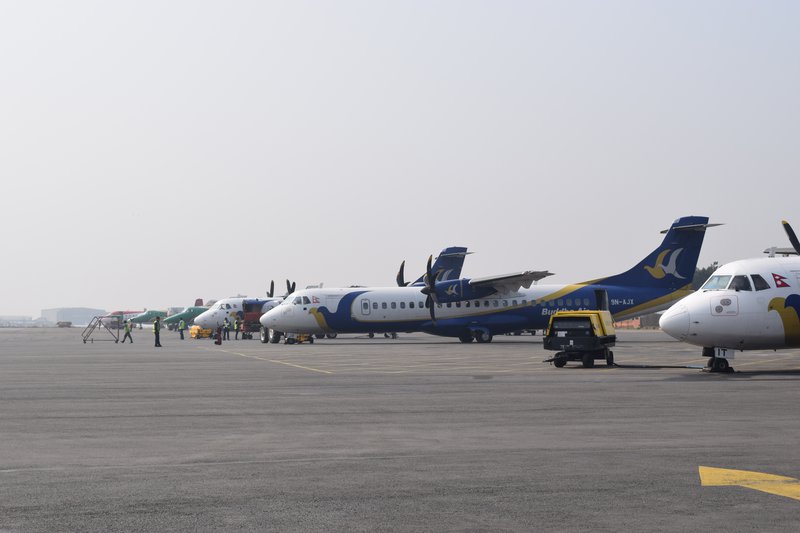 According to the organisers, the winners were selected on the basis of results obtained from the combination of online voting by the public, data processing by the nomination board and the decision of the jury. Various business leaders, experts, bankers, tourism entrepreneurs and industrialists were included in the jury.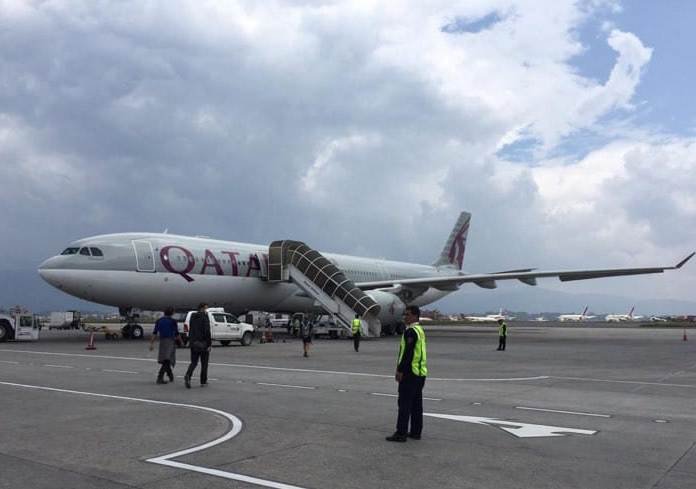 Nine internal airlines and 29 international airlines conducting flight services to and from Nepal were included in the competition.