Three thousand one hundred and eighteen kilometers of circuit transmission lines have been installed to Nepal's electrical transmission system over the last nine years.
Following the end of load shedding, the Nepal Electricity Authority (NEA), which is working with the highest priority of electrification and adequate, reliable, quality, and safe electricity supply to consumers, has made significant progress in the expansion and improvement of infrastructure structures for transmission and distribution.
The NEA's Directorate of Transmission and Project Management is in charge of building transmission lines and substations. Transmission and distribution lines, as well as substations, are required to transfer electricity generated by power plants to consumers' houses.
Grid substation capacity has increased to 8,867 MVA in the last nine years. Substation capacity was just 2,132 MVA nine years ago, in fiscal year (FY) 2071-72, but it climbed to 6,735 MVA in fiscal year (FY) 2079-80.
Only 66 and 132 kV electricity lines were in service in 2071-72; presently, 220 and 400 kV lines are in use.
The transmission line has 2 624 circuit kilometers in 2071-72, and 3 118 circuit kilometers have been added to bring it to 5 742 circuit kilometers in 2079-80.
While there were just 66 and 132 kV transmission lines in 2072-73, 220 and 400 kV transmission lines began operating in 2073-74. Currently, the system's 66 and 132 kV transmission lines are 514 and 3,979 circuit kilometers long, respectively.
Similarly, the length of a 220 kV transmission line is 1,111 circuit kilometers, whereas a 400 kV transmission line is 148 circuit kilometers. In 2075-76, the most transmission lines were added, totaling 606 circuit kilometers, while only 141 circuit kilometers were constructed in 2074-75.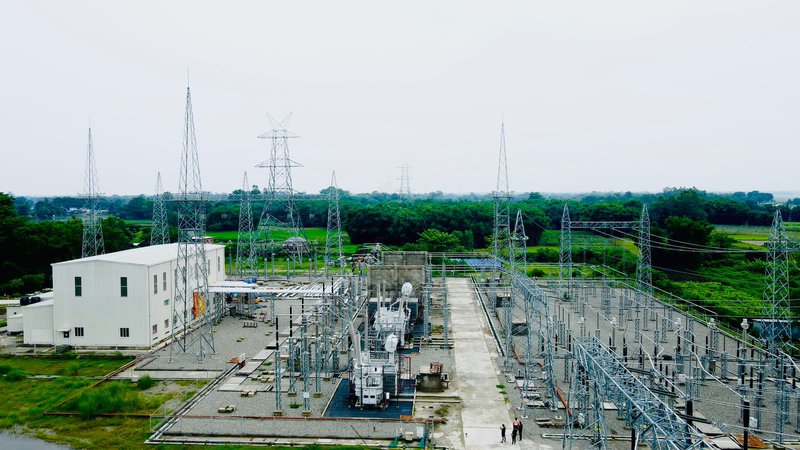 Last year, 413 kilometers of transmission line circuit kilometers were added to the system. Kul Man Ghising, NEA's Managing Director, stated that in order to address consumer complaints that power went out from time to time due to technical reasons, and for sufficient, reliable, quality, and safe power supply, the system's infrastructure structures have been improved and strengthened in a planned manner.
MD Ghising stated that there are issues with transmission line construction, primarily local hurdles, property acquisition, forest area land usage, and tree chopping, and that initiatives are being developed to address such issues.
"On the one hand, approval of land use and tree felling in the forest area takes a long time, and on the other hand, a large sum of money must be paid as compensation to another government agency." This not only extends the project's lifetime, but also raises the price of our produced electricity," said Managing Director Ghising.
"There is an urgent need to declare the next ten years as the country's development decade and to comprehensively amend or replace the current laws; to facilitate land use of the forest area, the programs announced in the current year's budget should be implemented as soon as possible."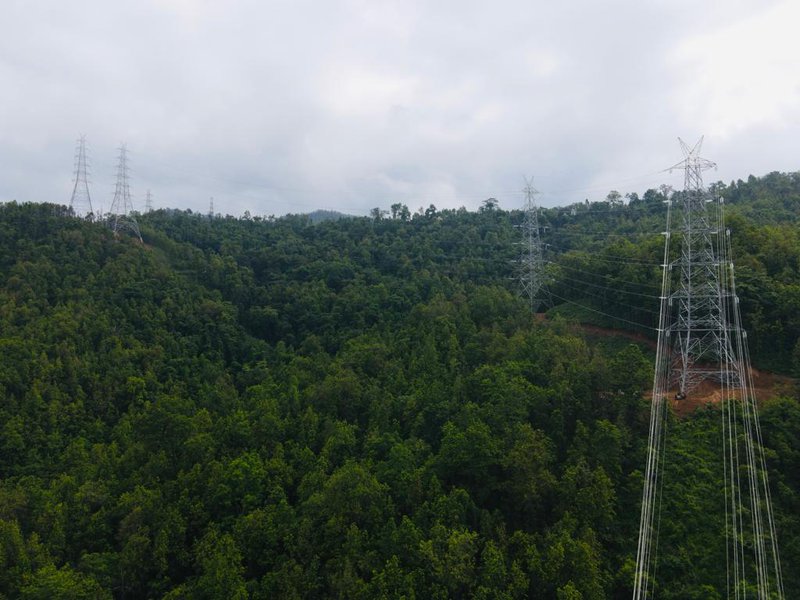 MD Ghising stated that key cities, including Kathmandu Valley, have been separated into 11 clusters in order to meet the need for power until 2050, and that a master plan for transmission and substation buildings has been established. In addition, he stated that work on 400, 220, and 132 kV east-west transmission lines has begun near the Hulaki highway, in anticipation of the rise of industrial and urban regions in Terai/Madhesh's southern region.
The NEA reports that 2,852 circuit kilometers of transmission lines of various capacities are currently under construction. A total of 1,111 circuit kilometers of 132 kV transmission lines are being built. Similarly, 988 and 754 circuit kilometers of 220 and 400 kV transmission lines are being built.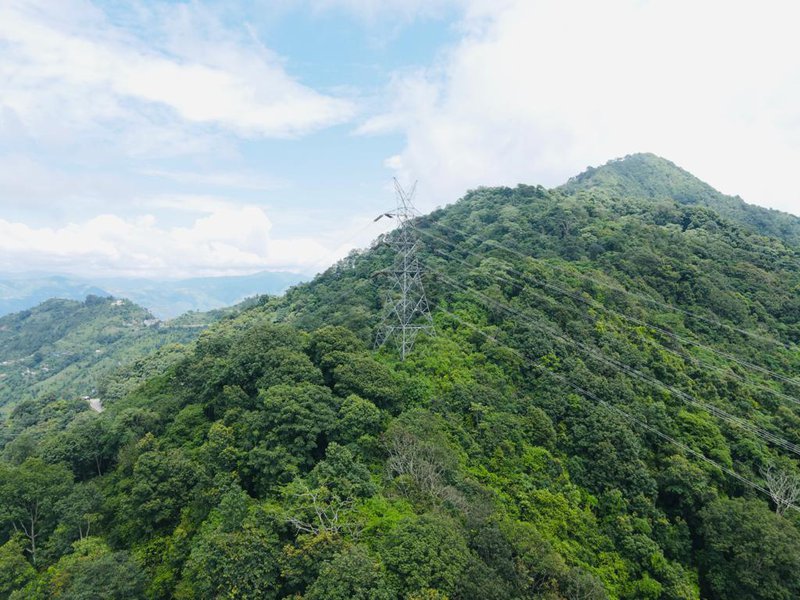 Furthermore, it is proposed to move on with the building of 6751 circuit kilometers. The construction of 1,141, 1,752 and 3,858 circuit kilometers of 132, 220, and 400 kV transmission lines is envisaged.
10469 MVA capacity substations of various capacities are under development, with another 15564 MVA capacity substations proposed.