If a plan goes as proposed, Nepal's large remaining green forest of Ganges Plain will be cleared within a few months to construct the New International Airport in Nijgadh Bara district.
Lie within the ranges of Parsa National Park, this area is also habitat of Asiatic Elephant and Royal Bengal Tiger. According to experts, clearance of tropical forest will have a grave environmental consequences for Parsa, Bara and Rautahat Districts of province 2 which has already an oldest airstrip in Simara.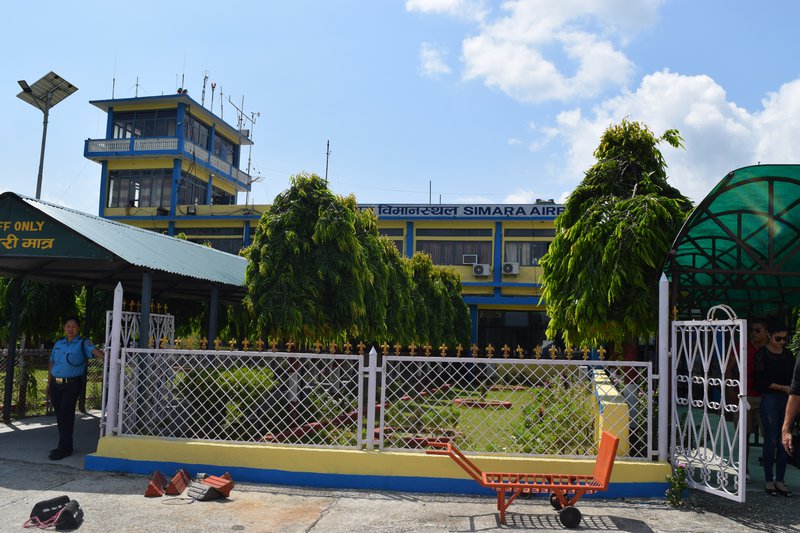 Simra Airport
"After the clearance of the forest, three districts will turn into a desert with frequent floods," said Chandra Kishore Jha, a journalist based in Birgunj. "Provincial government ministers have already expressed anger over the decision." "This is only remaining stretch of green forest in the area."
Ministry of Culture, Tourism and Civil Aviation has sent a letter to Ministry of Forest and Environment requesting to permit to clear 2.4 million trees in Bara District for the construction of Nijgadh International Airport.
According to a news report by Abdullaha Miya in Kantipur daily, the minister requested as per the EIA which was recently approved by the Ministry. As per the EIA guidelines, they need to plant 25 trees for one plant and there need to plant over 61.2 million trees in 38294 hectors of land.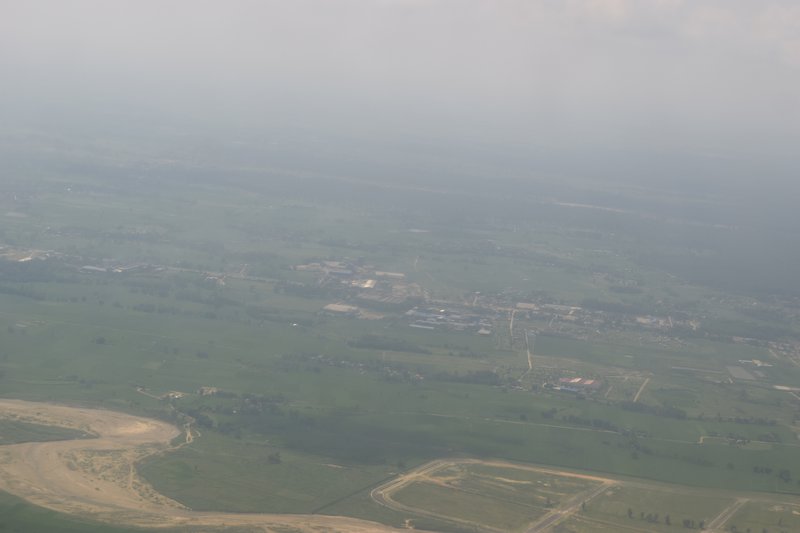 Simara's forest cleared land and nearby river
Kantipur daily also reported that Nepal Army, which has a global fame in peace keeping operation and environment preservation, will be given the role to clean the trees. However, Nepal's environmentalists and civil society members are yet to react on the news.