The Tamang Community across the country observed the Sonam Lhosar today by organising various programs.
The festival is taken as the commencement of the near year as per the Manju Shree calendar or Tibetan lunar calendar and today marks the beginning of year 2859. As per the Tamang tradition, today they complete the 'year of tiger' and enter the 'year of hare'.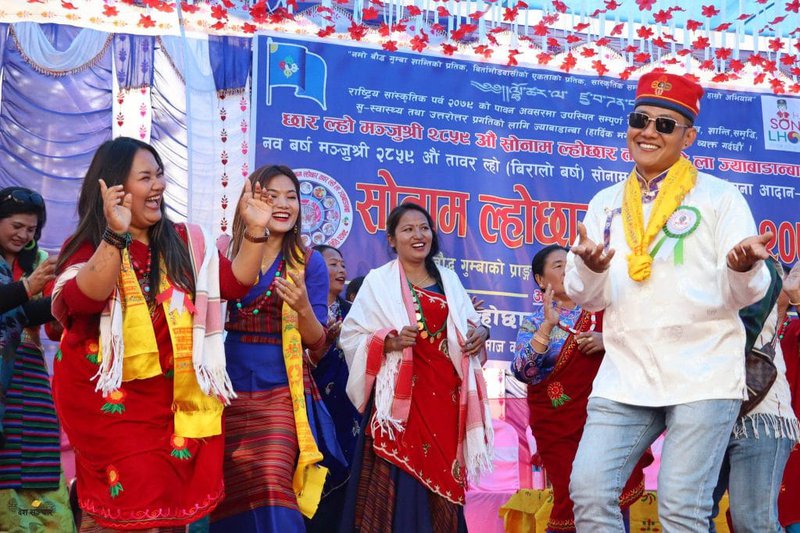 The festival falls on the Magh Shukla Pratipada, the first day of the bright fortnight in the month of Magh in the lunar calendar.
There is a customary in the Taming community to the count the year with association of symbols of 12 different animals: rat, cow, tiger, hare, dragon, snake, horse, sheep, monkey, bird, dog and boar. It starts with rat and ends on boar.
According to researcher Tika Sherpa, the counting of year with the name of animals suggest that the Tamang people are worshippers of nature. Various districts in the Bagmati Province are the Tamang-majority districts and this festival is observed in such districts with much fanfare.
The Bouddhanath Area Development Area has planned various programmes today to observe the festival. Likewise, Nepal Tamang Ghedung has decided to mark the festival by organising programmes in the local Tundikhel for the next three years. Likewise, the Swoyambhu area in Kathmandu is hosting programmes on the occasion.(RSS)
Prime Minister Pushpa Kamal Dahal 'Prachanda' inaugurated Sonam Lhosar's special programme which was organised at Tundikhel on Sunday.
Earlier Prime Minister Prachanda had extended wishes on the occasion of Sonam Lhosar saying Nepal's festivals have carried huge historic and scientific significance.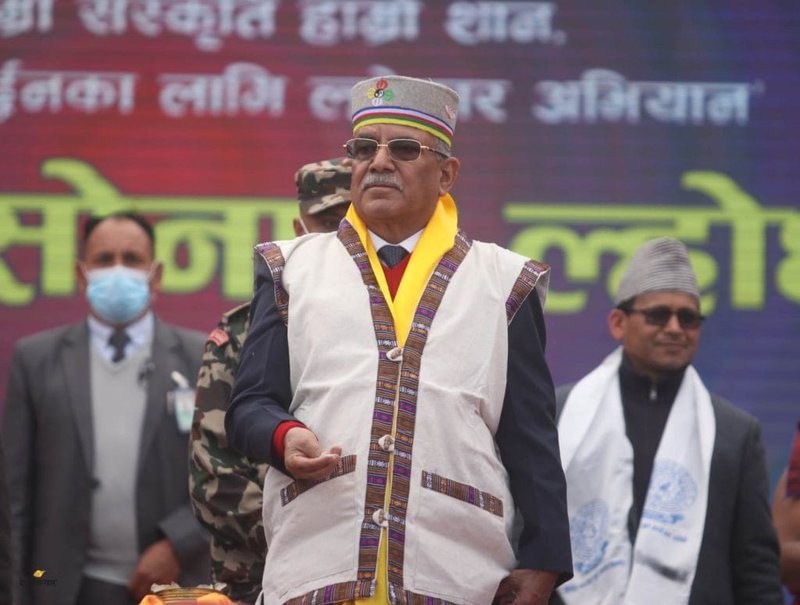 In a message of best wishes today on the occasion of the Lhosar festival, celebrated mainly by the Tamang community from the mountain and upper hilly regions of the country, PM Prachanda viewed that all ethnic communities have their own cultures and tradition.
"Nepal's national culture is the entirety of all types of cultures. We're multi-lingual, multi-cultural and multi-religious, which is a matter of pride. It is a national asset in deed," PM Prachanda underscored.