The Construction of the highly anticipated Water Treatment Plant (WTP) at Sundarijal is now ready. The commencement date for WTP construction was 1st Jan, 2014 and is constructed with an ODA loan of JPY5, 494 million (equivalent to NPR 5,078 million) funded by JICA. JICA's assistance covers the portion of constructing a WTP that purifies water of 85 million liter per day (MLD) in Sundarijal and consulting services related to the WTP.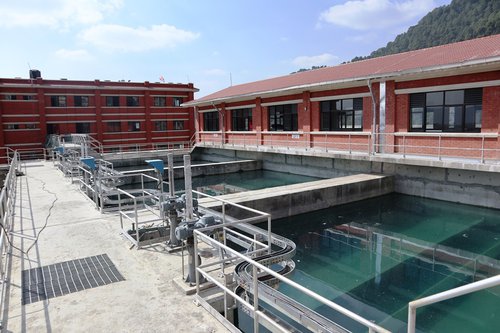 According to a Press release issued by JICA, the WTP will come into operation with the maximum capacity once the tunnel works for the Melamchi Water Supply Project (MWSP) and downstream facilities conclude. The water treatment plant will treat water to potable standards where upstream of the treatment plant is the Melamchi Diversion Scheme and the downstream of the WTP is the Bulk Distribution System and Distribution Network.
The Treatment Plant is built with advanced technology and adopts rapid sand filtration system with coagulation-sedimentation process. This system requires conventional usage of mechanical equipment and gravity feed of chemicals. It also includes a Mini Hydropower Plant with 200 KW power generating system for self-operating the WTP. The functionality test operation which began during monsoon season by using water from the Bagmati River is also complete.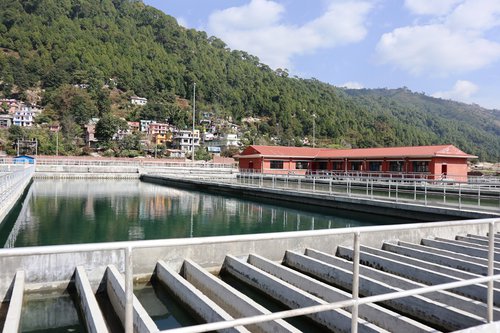 The plant is now ready to treat 85-MLD water from Melamchi River. The structure will be formally handed over from the contractor to the Melamchi Water Supply Development Board after completion of some miscellaneous works.