The trial of Jaynagar-Janakpur Rail line has successfully completed. According to Deshsanchar, a rail with 58 bogey rolled 8.5 Kilometer portion from Jayanagar (India) to Khajuri (Nepal).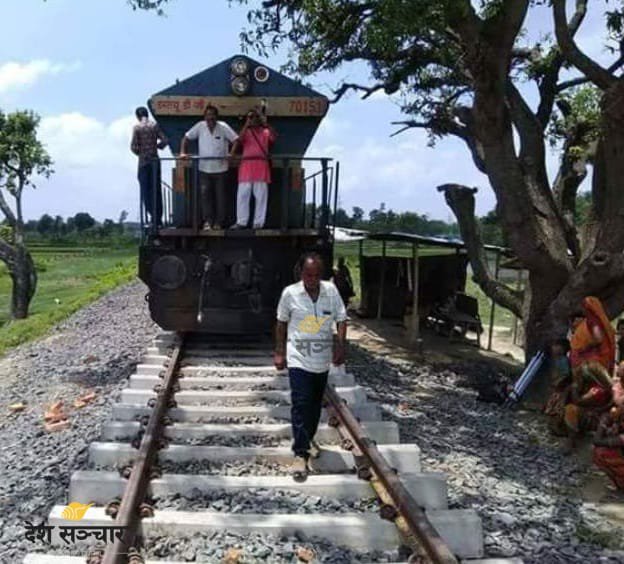 Construction of Jaynagar-Janakpur Rail line reaches its final phase – train services will likely to start from October, 2018. Out of 70-km Jaynagar-Janakpur-Bijalapur-Bardibas, 52 Kilometer railway is final stage. DPR of Remaining 18 Bijalapura-Bardibas section is under way and likely to complete within two years.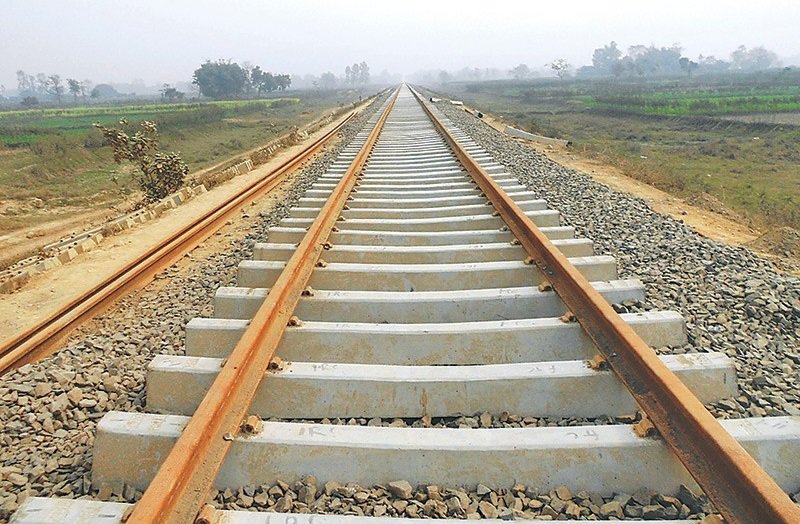 Process for the construction of railways in the country has been forwarded in a speedy manner.Site Engineer of Nepal Railway Binod Ojha said that the trial of railway line between Jayanagar and Kurtha is successful. "We can use the railway line to bring necessary construction material now from this line," said Ojha.
Photo Courtesy: Prativa Jha, Deshsanchar
.